the power of heat
Cobrillo was born to give a unique feeling through heat, enveloping our body and our mind. Wellness for us and respect for the environment.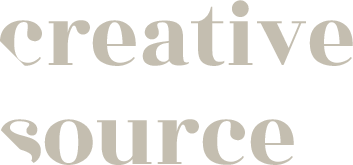 creative source
"A talent hits a target that no one else can hit, a genius hits a target that no one else can see."
– Arthur Schopenhauer

work for our future
Cobrillo works to protect the future of our children with respect for the environment and strives to ensure that today's well-being is also the well-being of tomorrow.

hygge fashion
Cobrillo is looking for everyday happiness, focusing on simple things that make you feel good.

Patented product
Patented by invention.